Tag: Carl Wilhelm Scheele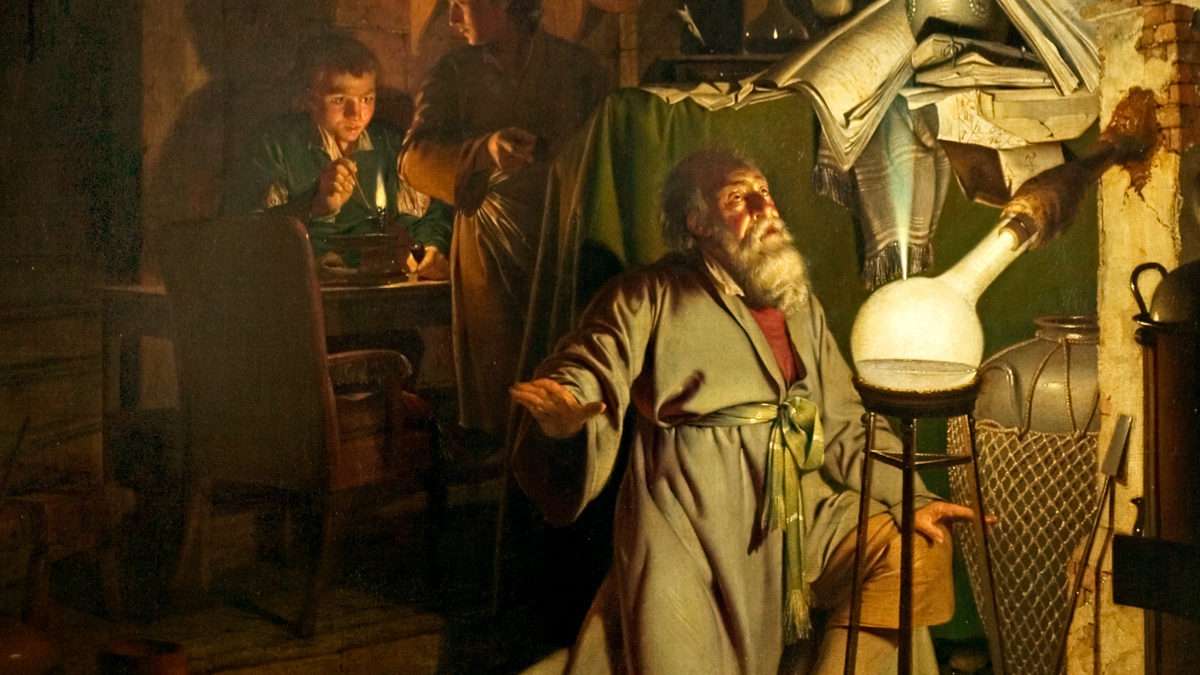 Podcast: Play in new window | Download (27.4MB)
The history of phosphorus is largely a tale of people getting their hands dirty. Very, very dirty.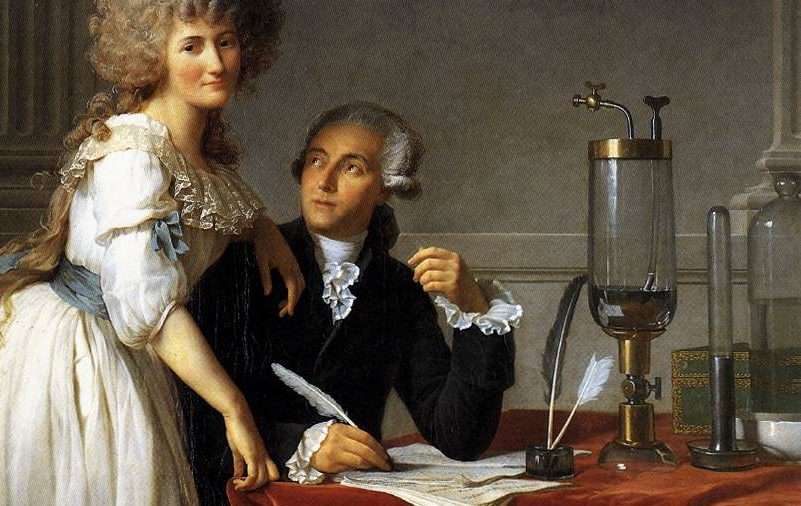 Podcast: Play in new window | Download (36.6MB)
Element 8 brings us two stories of a population that gets a little too swept up in the latest craze, happening to commit mass murder in the process.