Podcast: Play in new window | Download (18.6MB)
In this episode, learn how Dmitri Mendeleev overcame a difficult childhood to become known as the Father of the Periodic Table.
It may be helpful to have a periodic table to reference while listening to this show. In my opinion, the most useful one on the internet is freely available at PTable.com.
I also promised to include a few examples of non-traditional periodic tables. Click any of the below to view at a larger size: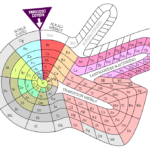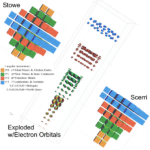 One of Mendeleev's original tables is at the top of this page, and hundreds more are available at meta-synthesis.com.
If you have any questions, thoughts, or anything you'd like to see in future episodes, leave a comment below!
Click to read transcript
Sources